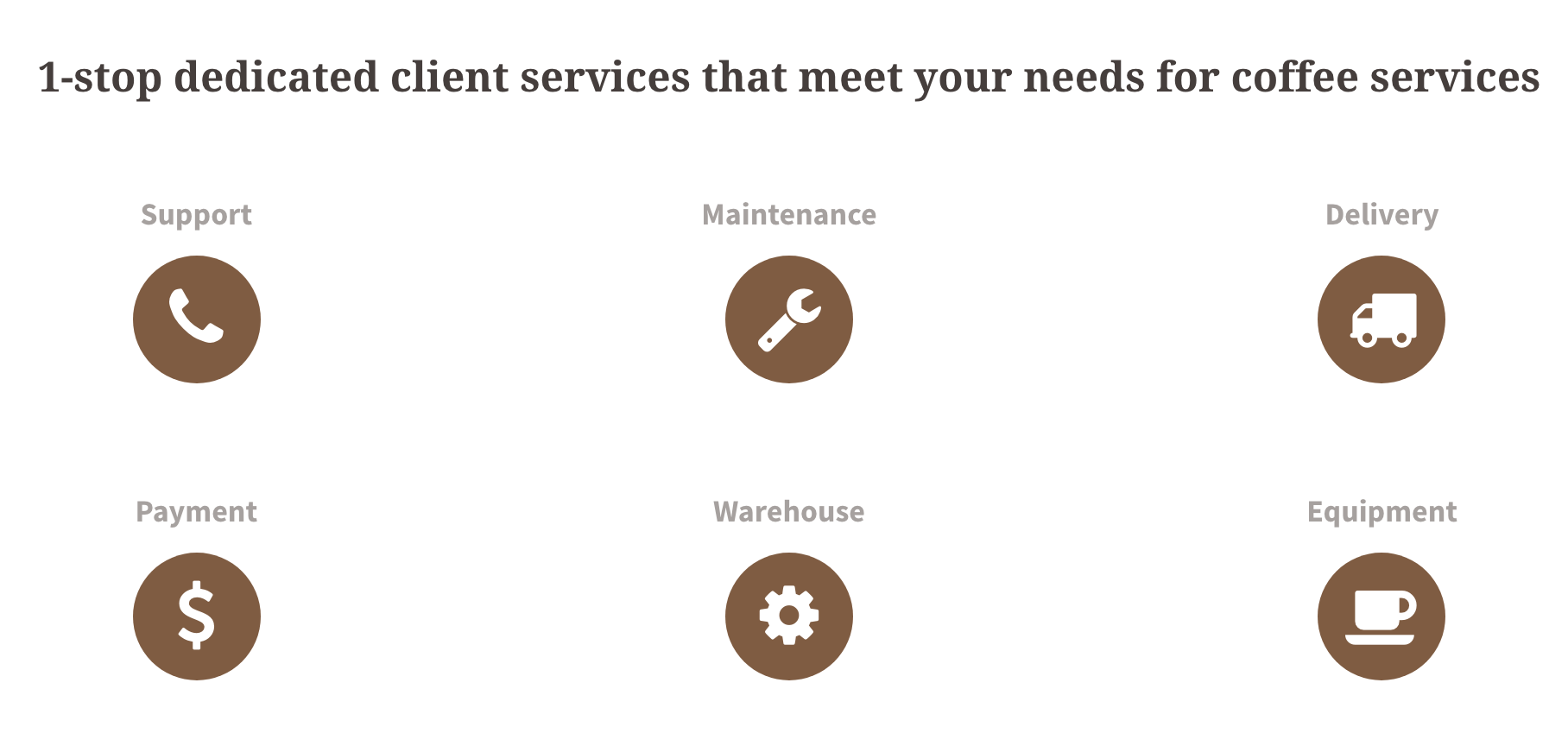 Services & Training
We source the fairest of coffees around the globe that have been grown in harmony with the environment, lovingly blend and roast them to create a delicious combination of rich tastes and supply coffee equipment that is fine-tuned to extract their intense flavours. But if your coffee machine is misbehaving, your grinder is grounded or your barista lacks the passion and knowledge to deliver a delicious bean to cup then we are all letting down the consumer.
Barista Training
Here at Puro we are able to offer a range of courses to enable you and your team to prepare and deliver the most wonderful experience to your customers. With four dedicated training facilities strategically situated around the country with various machines and dedicated trainers on hand to deliver everything you will need to know we are confident we can help.
We can also offer a bespoke service from writing your own training materials to delivering training on-site or at one our dedicated training facilities.
Technical Service
The highest technical back up is not a luxury for our customers, with us it comes as standard. We have a team of highly trained technical coffee whizz kids strategically located all over the Malaysia who enable us to offer backup and repairs on all of our coffee systems.
All Puro vehicles are fully equipped with most spare parts, which helps us to fix most problems on site there and then.
We also offer:
A next day spare parts delivery service
Technical assistance over the phone
1 hour call back policy
24 hour technical response time
5 "&" 7 day service contracts
Annual service maintenance and parts contracts
Need coffee service? Contact